The bubble rock of Hetzerath

Walk at the end of February 2021 in the fields of Hetzerath (Lower Rhine, near Erkelenz), not far from the former Hohenbusch monastery.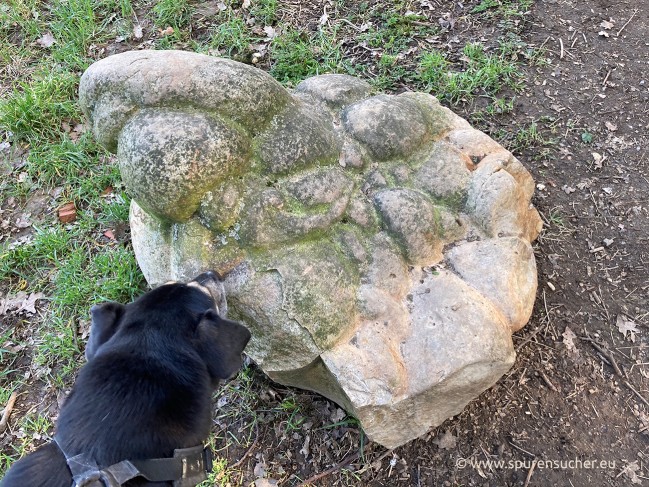 This erratic block here falls out of the kind and lies at the edge of a field. Either this dented unique specimen with the already almost smoothly ground bubbles has been pulled out of the field there or one has unloaded him there with the truck there at some time.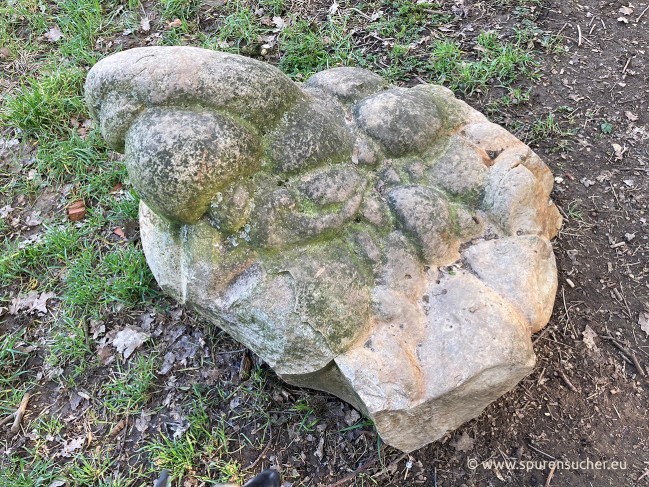 In any case, I have already noticed such unusual single "rocks" examplarisch at the nearby castle Wassenberg, about which I had already reported. You probably can not lift it even with 4-5 men.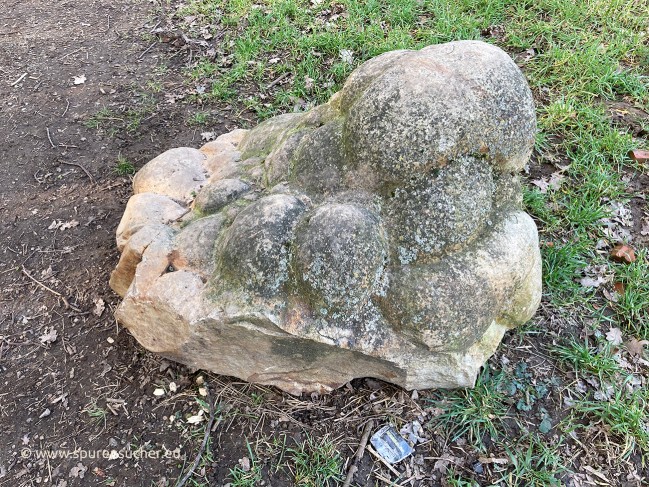 In the region or a few kilometers away from it, I have already reported on rock anomalies in the immediate vicinity of Wassenberg castle.